As long as the beans are fresh and the crèma is good.
Politics. Religion. Coffee. These three topics are destined to cause controversy and upset, in any social discussion. So let's skip the easy first two and just focus on coffee and the endless search for that perfect brew.
We can thank our post-war European immigrants for introducing real coffee to the Australian way of life. (First argument: better than the awful watered down version favoured by most Americans, yes?)

But we acknowledge that coffee is an intense personal choice and everyone has their own opinion about black or white, short or long, frothy or espresso. As long as the beans are fresh and the crèma is good. (Second argument: should your beans be sourced from organic, fair-trade and rainforest alliance growers?)
It's no surprise to find good cafes all over the Barrington Coast, afterall we are a tourism destination plus a foodie destination. We also have a lot of well-travelled residents who demand good coffee.

Here's a list to kick start the robust discussions about which café serves the best coffee. For coffee bean purists, we've identified the brand of bean served, maybe you'll discover something tasty and new. (Third argument: should it be locally roasted or from far far away?)

So let the arguments begin and may the best crèma rise to the top.
You'll need to do your own taste tests so tick all these off your Best Coffee Search list. And of course let us know if your favourite should be added to this list.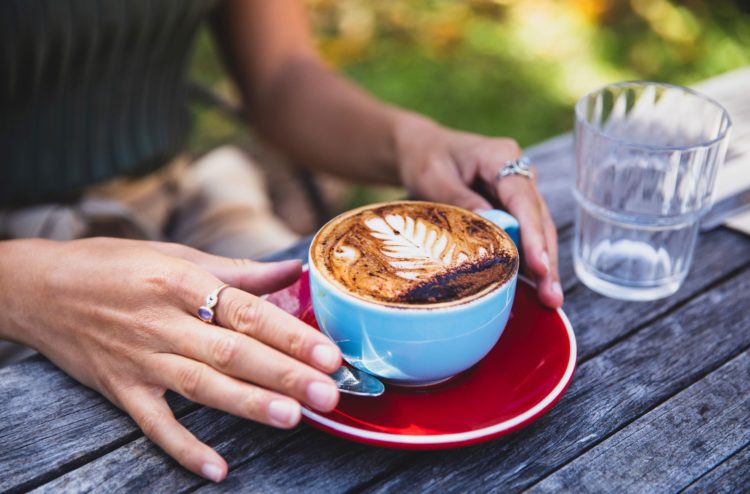 Missing your favourite? Let us know.