Meet your local producers from the Great Lakes region of the Barrington Coast!
This is your chance to talk to some our farmers, producers on the Great Lakes Food Trail and take home some of the best food, beer and wine our region has to offer.

At Bulahdelah:
Yeo Farm - Innovative farmers who raise Australian White Sheep on their family farm and learn about their regenerative agriculture and landscape hydration methods. Book in free farm talks 9.30am & 2pm.
Also on site:
Wild Temple Naturals - with 100% all natural perfumes, health and bath products, handmade using locally grown botanicals, herbs and flowers.
Old Inn Road Vineyard - Meet the viticulturists who pair organic principles and great winemaking to produce beautifully crisp, clean vibrant wines such as their multi-award winning verdelho.
Also at Old Inn Road you'll find:
Evergreen Farmlands - Meet the grower of stunningly beautiful orchids and take some home to love & cherish.
Comboyne Culture - Handmade boutique cheese with attitude! Meet the maker and taste some of the sensational cheeses available.
At Wootton:

Brush Turkey Cafe - Serving a range of delicious food grown and prepared by volunteers, including their world famous Lemon Myrtle Cheese Cake.
Also on site:
Farm to Fridge - A community of likeminded producers who are passionate about producing fresh, local, ethical and sustainable produce.
Topi Open Range Farm- Topi is a holistically managed family farm that focuses on the humane production of wholesome food including pasture raised chickens.
Great Lakes Paddocks- A 300 acre property growing pasture-fed Angus beef and producing delicious wines. Relax with a tasting plate and live music in the afternoon.
At the Bungwahl Hall Great Lakes Food Trail Hub:

Coomba Little Farm - Heirloom vegetables and gorgeous fruit trees to admire and purchase.
Josant's Kitchen- Traditional pastry makers where happiness is homemade and enjoy local authentic Maltese pastries made with all Australian ingredients.
The Natural Deodorant - High quality locally handmade face and body products using certified organic ingredients, including chemical-and-aluminium free deodorants.
Nadine The Cake Queen- Delicious creations made from a range of organic ingredients, sometimes decadent and spectacular.
At Forster:

Coastal Brewing Company - Free tour of our region's only microbrewery, discover the brewing process and how grain, yeast, hops and water come together to create ales and lagers. Test & buy in the Tasting Room afterwards.
Not appearing in the Autumn 2022 Trail are these other exceptional producers:

Tianjarra Eco - Healthy and delicious curries, pickles, chutneys and relishes from a beautiful permaculture garden.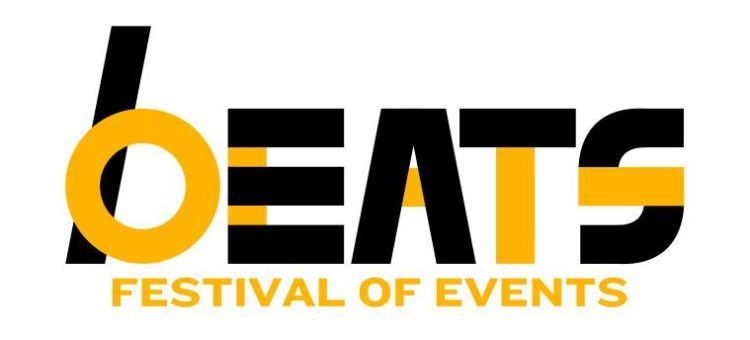 bEATS Festival | A new celebration of community and culture through food, music and art
The Barrington Coast bEATS Festival is a new celebration of community and culture through food, music and art. It provides an inspiring festival program throughout March that's sure to appeal to residents and visitors alike.
The festival is presented by MidCoast Council and Manning Regional Art Gallery, working with tourism operators and venues across the Barrington Coast region of the lower mid north coast.
The bEATS Festival is anchored by popular major events including the Lakeside Festival (19 Mar), Barrington Coast Long Table Dinner (26 Mar), Great Lakes Food Trail (26-27 Mar) and Tastefest On The Manning (2 April).
Along with many smaller events, food trails and fringe music events, a new arts trail is also being established by The Tanks Art Trail. This project will deliver art installations on water reservoir tanks, similar to the impressive grain silo art seen across the country.
The Tanks Art Trail will connect with the bEATS Festival as a self-drive tour of public sculpture, murals and artist studios around the region, from the mountains to the sea.
The Barrington Coast bEATs Festival and The Tanks Art Trail are funded by the NSW Government through the Regional Tourism Bushfire Recovery grants program. The grants assist with the recovery of regional tourism by promoting and building awareness of our Barrington Coast tourism destination.