The Alphabet of Awesome Science
Join professors Lexi Con and Noel Edge (the Word Nerd and the Science Freak) for a thrilling voyage through the alphabet – where great big chewy sesquipedalian words inspire mind-blowing scientific surprises.

Professor Lexi Con has curated a curious collection of her favourite words (one for every letter of the alphabet) with each word providing Professor Noel Edge with an inspirational jumping off point for 26 quirky scientific demonstrations – that squish and squirt, float and fly, erupt and explode.

Together, this dad-joke quipping, prank-pulling pair of polished professors strut their stuff in a performance that's equal parts explosive, messy, spectacular, hilarious, fascinating and gross.

And if things weren't exciting enough, every show is completely different, with audiences determining the order in which the letters are revealed and explored.

Plus, did we mention, this is a race? The plucky pair of professors have just 52 minutes to complete their alphabetical, scientifical countdown. That's just 2 minutes per experiment! Will they make it in time...?

Brace yourself for an immersive hour of carefully crafted alphabetical, scientifical (award-winning!) chaos!
Duration: 60 minutes

Cost: Adult $20, concession $15, friends/VIPs $15

SCHOOL GROUP 30+ $12:50 (*For school and educational group bookings please contact Helen Knight on 6592 5466)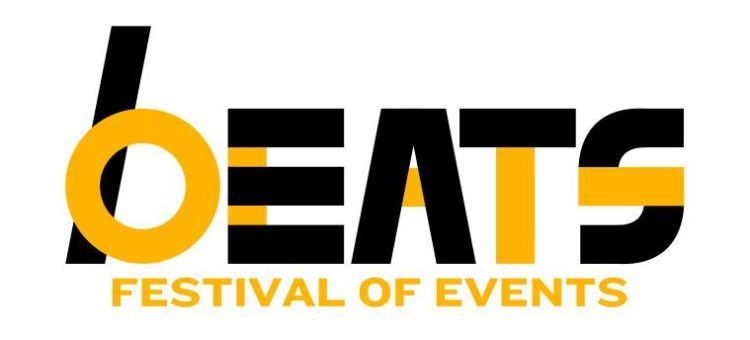 bEATS Festival | A new celebration of community and culture through food, music and art
The Barrington Coast bEATS Festival is a new celebration of community and culture through food, music and art. It provides an inspiring festival program throughout March that's sure to appeal to residents and visitors alike.
The festival is presented by MidCoast Council and Manning Regional Art Gallery, working with tourism operators and venues across the Barrington Coast region of the lower mid north coast.
The bEATS Festival is anchored by popular major events including the Lakeside Festival (19 Mar), Barrington Coast Long Table Dinner (26 Mar), Great Lakes Food Trail (26-27 Mar) and Tastefest On The Manning (2 April).
Along with many smaller events, food trails and fringe music events, a new arts trail is also being established by The Tanks Art Trail. This project will deliver art installations on water reservoir tanks, similar to the impressive grain silo art seen across the country.
The Tanks Art Trail will connect with the bEATS Festival as a self-drive tour of public sculpture, murals and artist studios around the region, from the mountains to the sea.
The Barrington Coast bEATs Festival and The Tanks Art Trail are funded by the NSW Government through the Regional Tourism Bushfire Recovery grants program. The grants assist with the recovery of regional tourism by promoting and building awareness of our Barrington Coast tourism destination.