Rebel Bringing David Bowie to Life through Circus, Comedy & Song
Rebel is a live circus rock tribute to the original rebel, David Bowie. Stage dive into the mosh pit for a night of live music, glittering glam rock, phenomenal acrobatics, breathtaking aerials and spectacular heart stopping sideshow. Live music combined with circus and comedy brings to life an incredible body of work that spanned over 50 years, and an aesthetic that broke ground and inspired generations.
'GLAM ROCK AND ROLL CABARET WITH HEART STOPPING PHYSICAL FEATS, A COSTUME SELECTION TO DIE FOR AND ENOUGH TALENT TO MAKE YOU SICK...OUR ONLY COMPLAINT - WE WANTED MORE!'
Rebel has been inspired by the words of Bowie; "I want to tart rock up. I don't want to climb out of my fantasies in order to go up on stage—I want to take them on stage with me." Rebel is your Bowie fantasies realised - a live band, breathtaking circus, spectacular rock and roll sideshow. Rebel is much more than a tribute show, with aesthetics and theatricality inspired Bowie and fed into a live rock and roll circus extravaganza.
Headlined by the incredible multi-award winning Stewart Reeve, and featuring an rockstar band of artists from across artistic genres and co-created by Highwire Entertainment, the production house behind Rouge, Papillon and Pop Party Throwdown among others, Rebel is a non-stop circus rock and roll party!
Duration 1 hour 30 mins including interval

Tickets:
Adult $60
Concession $55
Student/ U21 $40
Group 8+ $52
Friend of the MEC $50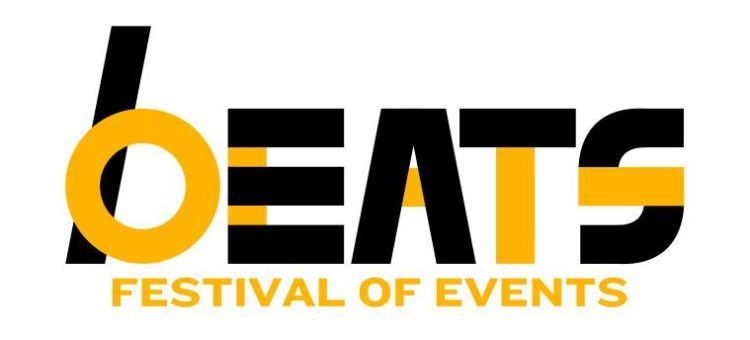 bEATS Festival | A new celebration of community and culture through food, music and art
The Barrington Coast bEATS Festival is a new celebration of community and culture through food, music and art. It provides an inspiring festival program throughout March that's sure to appeal to residents and visitors alike.
The festival is presented by MidCoast Council and Manning Regional Art Gallery, working with tourism operators and venues across the Barrington Coast region of the lower mid north coast.
The bEATS Festival is anchored by popular major events including the Lakeside Festival (19 Mar), Barrington Coast Long Table Dinner (26 Mar), Great Lakes Food Trail (26-27 Mar) and Tastefest On The Manning (2 April).
Along with many smaller events, food trails and fringe music events, a new arts trail is also being established by The Tanks Art Trail. This project will deliver art installations on water reservoir tanks, similar to the impressive grain silo art seen across the country.
The Tanks Art Trail will connect with the bEATS Festival as a self-drive tour of public sculpture, murals and artist studios around the region, from the mountains to the sea.
The Barrington Coast bEATs Festival and The Tanks Art Trail are funded by the NSW Government through the Regional Tourism Bushfire Recovery grants program. The grants assist with the recovery of regional tourism by promoting and building awareness of our Barrington Coast tourism destination.