An exhibition by Fiona Lee
Artist and climate justice activist Fiona Lee lost her home and studio in Warrawillah on Biripi country to the catastrophic bushfires in November 2019.
The loss of her home and the fraught political commentary at the time drove Fiona to create the exhibition Carbon Tax, a very direct personal response to the bushfire crisis.
Opening Hours:

Open Tuesday to Saturday - 10am to 4pm
Closed Sunday and Monday
Exhibition dates: 24 March - 14 May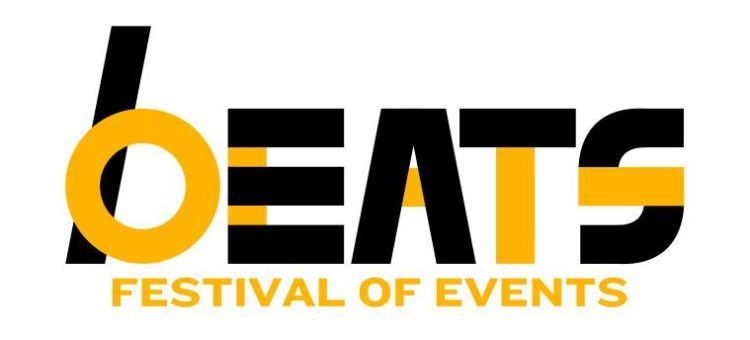 bEATS Festival | A new celebration of community and culture through food, music and art
The Barrington Coast bEATS Festival is a new celebration of community and culture through food, music and art. It provides an inspiring festival program throughout March that's sure to appeal to residents and visitors alike.
The festival is presented by MidCoast Council and Manning Regional Art Gallery, working with tourism operators and venues across the Barrington Coast region of the lower mid north coast.
The bEATS Festival is anchored by popular major events including the Lakeside Festival (19 Mar), Barrington Coast Long Table Dinner (26 Mar), Great Lakes Food Trail (26-27 Mar) and Tastefest On The Manning (2 April).
Along with many smaller events, food trails and fringe music events, a new arts trail is also being established by The Tanks Art Trail. This project will deliver art installations on water reservoir tanks, similar to the impressive grain silo art seen across the country.
The Tanks Art Trail will connect with the bEATS Festival as a self-drive tour of public sculpture, murals and artist studios around the region, from the mountains to the sea.
The Barrington Coast bEATs Festival and The Tanks Art Trail are funded by the NSW Government through the Regional Tourism Bushfire Recovery grants program. The grants assist with the recovery of regional tourism by promoting and building awareness of our Barrington Coast tourism destination.