From the golden era for Australian rock bands, to reinvigorating fans today, 1927 have been entertaining audiences for 30 years and have stood the test of time as icons of the Australian music scene.
With a debut album that became a smashing success that went five times platinum, stayed in the ARIA chart for 46 weeks, selling an excess of 400,000 copies and winning Australian Recording Industry Association (ARIA) Awards for best debut single and album, 1927 became a household name in Australia overnight. The album was …. ish
"…. ish is brimful of stirring, stately rock anthems."
It is one of the top 10 most successful debut albums for an Australian artist, to multiple ARIA awards, a multi-platinum second album, chart success in Europe and America.
1927 live is a show not to be missed.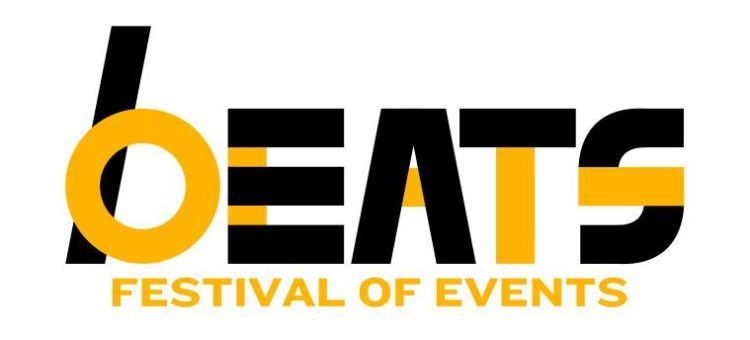 bEATS Festival | A new celebration of community and culture through food, music and art
The Barrington Coast bEATS Festival is a new celebration of community and culture through food, music and art. It provides an inspiring festival program throughout March that's sure to appeal to residents and visitors alike.
The festival is presented by MidCoast Council and Manning Regional Art Gallery, working with tourism operators and venues across the Barrington Coast region of the lower mid north coast.
The bEATS Festival is anchored by popular major events including the Lakeside Festival (19 Mar), Barrington Coast Long Table Dinner (26 Mar), Great Lakes Food Trail (26-27 Mar) and Tastefest On The Manning (2 April).
Along with many smaller events, food trails and fringe music events, a new arts trail is also being established by The Tanks Art Trail. This project will deliver art installations on water reservoir tanks, similar to the impressive grain silo art seen across the country.
The Tanks Art Trail will connect with the bEATS Festival as a self-drive tour of public sculpture, murals and artist studios around the region, from the mountains to the sea.
The Barrington Coast bEATs Festival and The Tanks Art Trail are funded by the NSW Government through the Regional Tourism Bushfire Recovery grants program. The grants assist with the recovery of regional tourism by promoting and building awareness of our Barrington Coast tourism destination.