The Karuah River is one of several beautiful rivers born in the Barrington Tops hinterland of the Barrington Coast.
The Karuah River is renowned for its calm scenic beauty that's perfect for boating, paddle boarding, kayaking, fishing, swimming and scenic cruises.
It's formed in the Gloucester Tops precinct of Barrington Tops National Park, flows south-eastwards for 101 kilometres and descends 600 metres. After flowing past the historic town of Stroud, the Karuah River passes the quaint villages of Booral and Allworth before joining the bay of Port Stephens at the town of Karuah, renowned for oysters.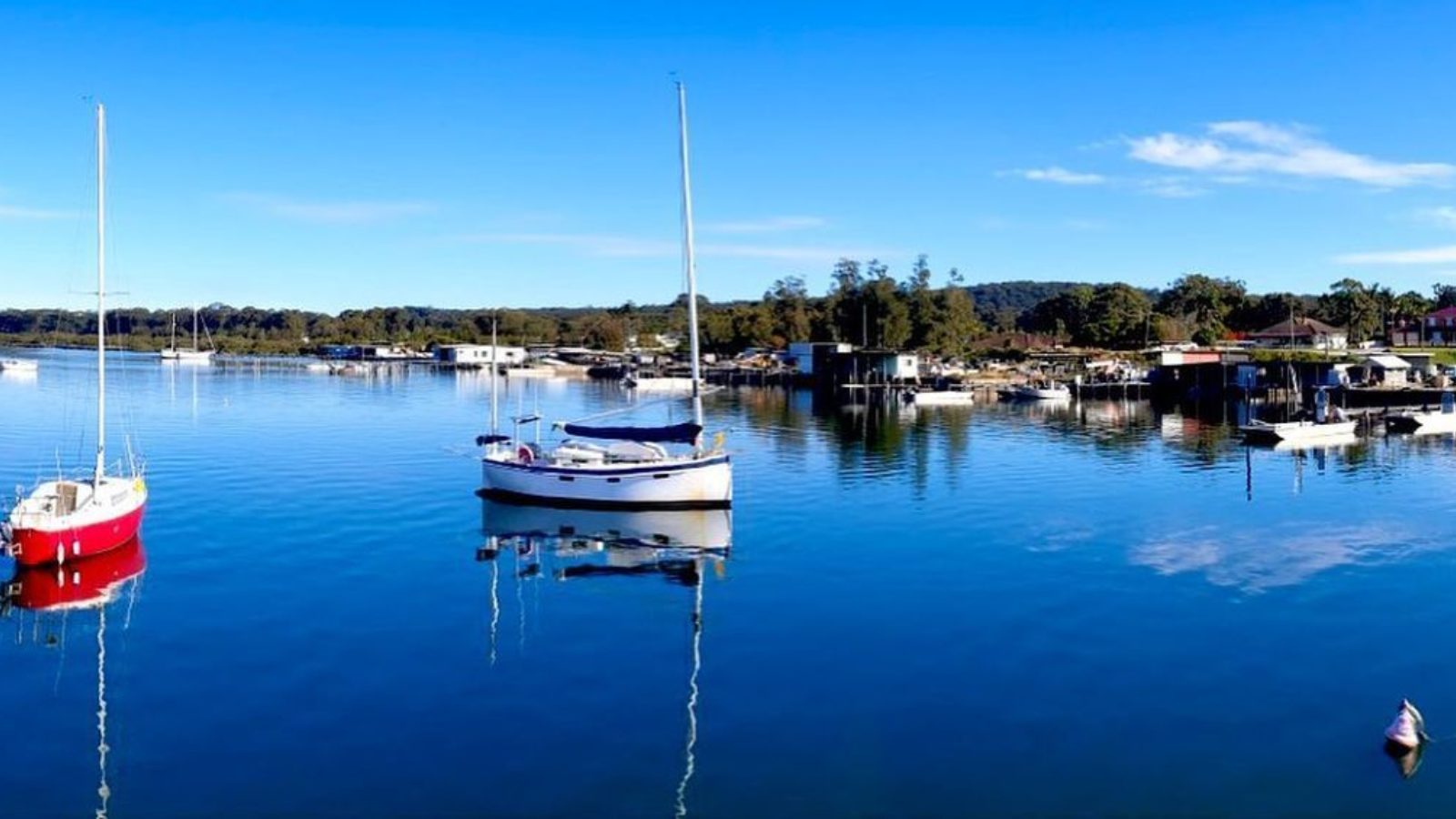 What did others have to say?
peter germon
a month ago
Good stop for fuel and food
Wolf Citizen
6 months ago
Great recreational place, and safer than the bay for boating and fishing.
Peter
5 months ago
Great place to stay
Trev Hogan
11 months ago
Had a good day out fishing. Got a good feed of fish
9inelives
11 months ago
Serenity