Riverside camping at the Manning River.
A free campsite on the Manning River with some swimming holes, suitable for caravans and tents. Wood barbecue pits and basic toilet facility are available.
Free camping plus dog friendly! The maximum stay is 14 nights.
The reserve sits alongside Thunderbolts Way near the bridge across the Manning River at Tibbuc. The river is still young in this high part of the Barrington Coast catchment so it has a mountain feel, with a shallow stream and large smooth river pebbles. The steep sides of the valley here add to the 'hidden valley' vibe of Gloryvale Reserve.
The campground surface is mainly gravel/river pebbles, with plenty of shade provided by large trees along the river and towards the roadside.
Being close to the road makes this campground unsuitable for pets or small children unless they are all closely supervised.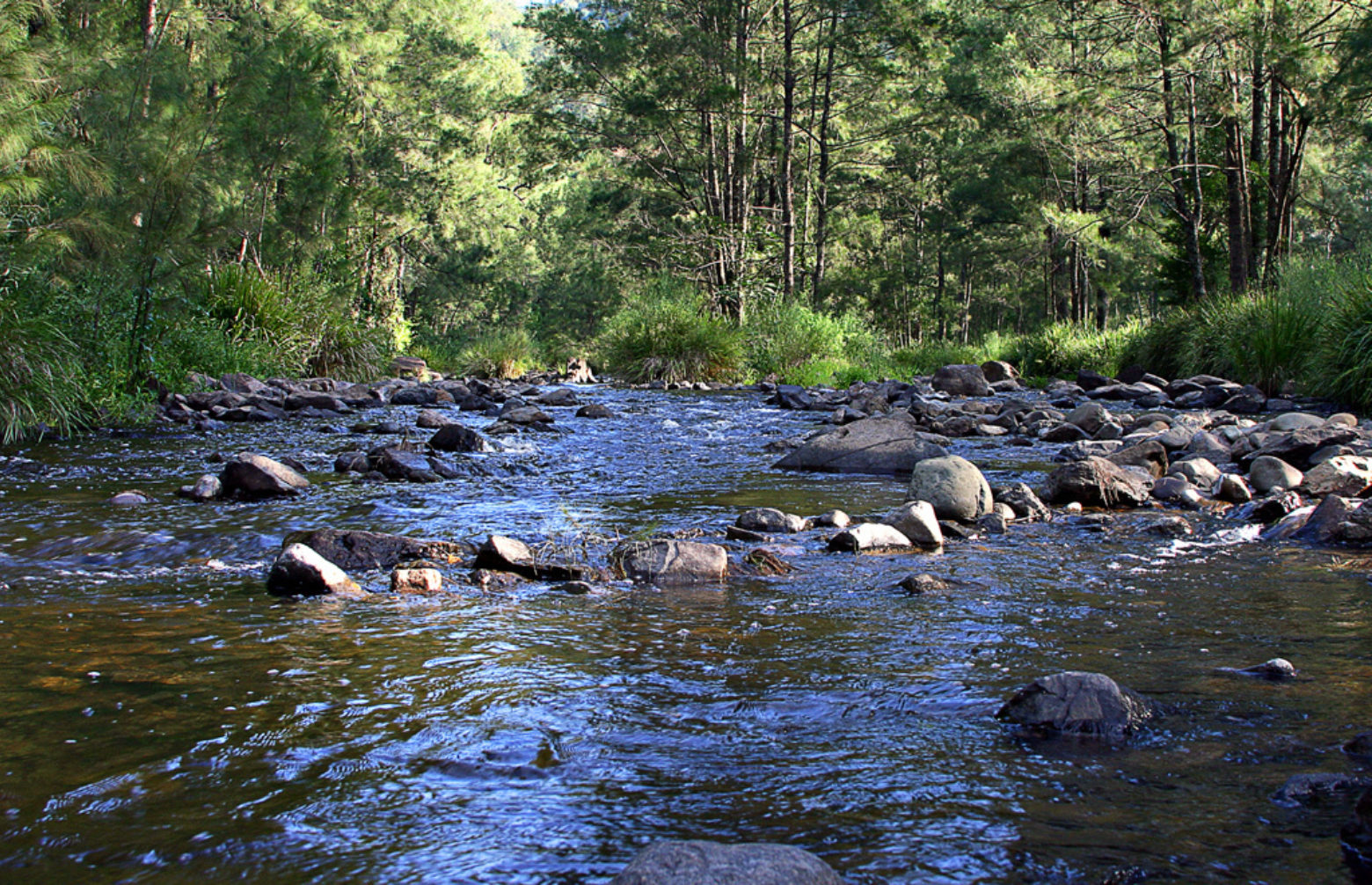 What did others have to say?
Lilly Hoiland
2 weeks ago
Stopped here a few times for a swim on my way to Newcastle, GORGEOUS. The water was so clean, clear and refreshing.
Gordon King
a year ago
Great place for a quick stop on thunder bolts way.
Validated Drip
a year ago
Great spot for a weekend or overnight just to get away. Dunny at one end of the reserve and river runs the length of it. A few spots for a dip but not for swimming.
Brad Mackney
2 years ago
Not often populated, great concrete fire pits, single drop toilet... The only letdown is the proximity to the road, which means traffic right up until it's properly dark.
Jonce Najdovski
2 years ago
Great spot to kick back and relax. A free camping spot clear fresh water river. Short drive out of Gloucester nsw and service toilets.